Overview
Mobile technology has effectively changed how, when and where we learn. As mobile devices are becoming synonymous with our everyday life, it opens up a huge potential for learning applications of all shapes and sizes. With e-learning in growing steadily, mobile education alone is about to generate over RM 50 Billion in revenues globally by 2019.
Knowing this, it is imperative for educational institutions to provide applications that help students learn using the internet and in particular mobile devices. Nexible Solutions has a range of application that would serve this purpose
We Specialize In:
Student registration & attendance system
Student and Admin Dashboard
Human Resource Management
E-Learning Applications
LIVE video conferencing
Organizational automation
User driven multimedia programs
READY TO START YOUR SOFTWARE JOURNEY?
22
Dedicated Team Members
7
Clients from 7 Countries
We're a homegrown Malaysian company that began building software and apps in 2009 and have grown and expanded rapidly ever since. Our capability ranges from web development to building enterprise level automation software. We're proud of our portfolio with large array of satisfied clients from around the world. Recently, we have began to branch out into SAAS (Software as a service) and currently we have 2 products an ERP called NexERP and a CRM Software called NexCRM. Learn if your company will benefit from a Malaysian CRM here.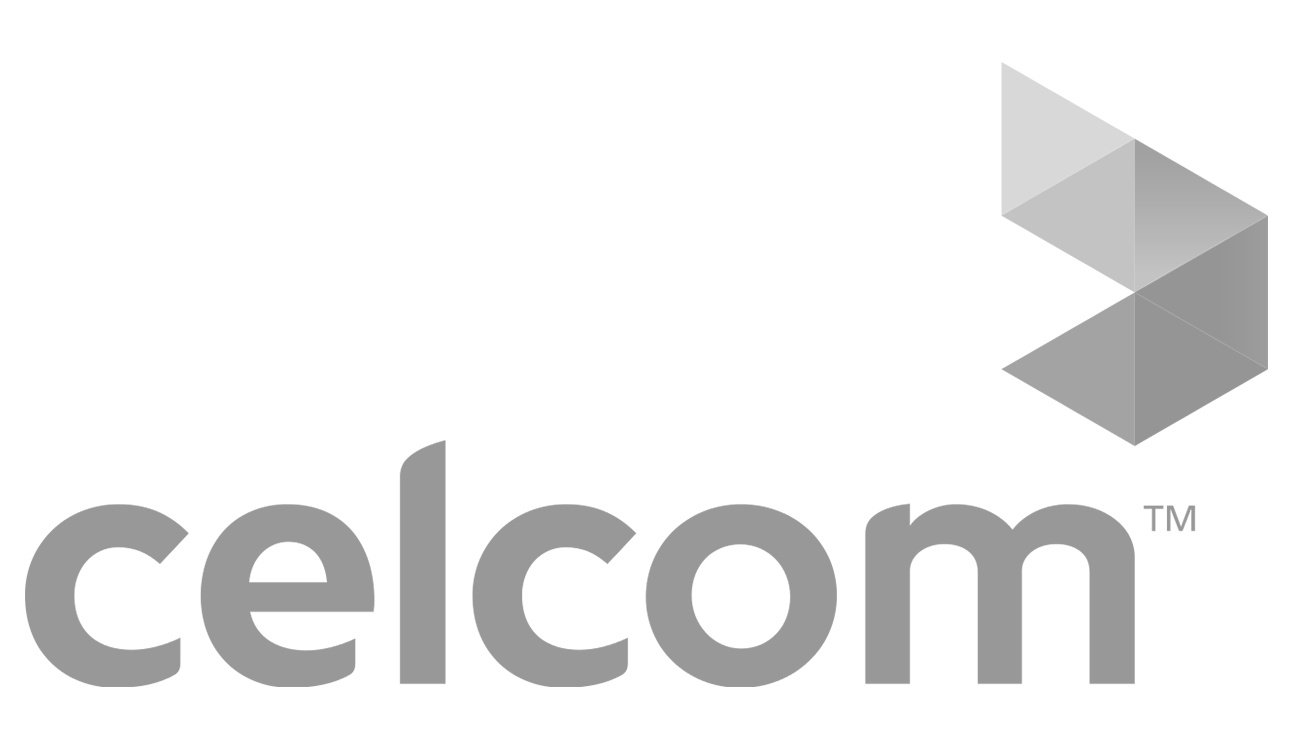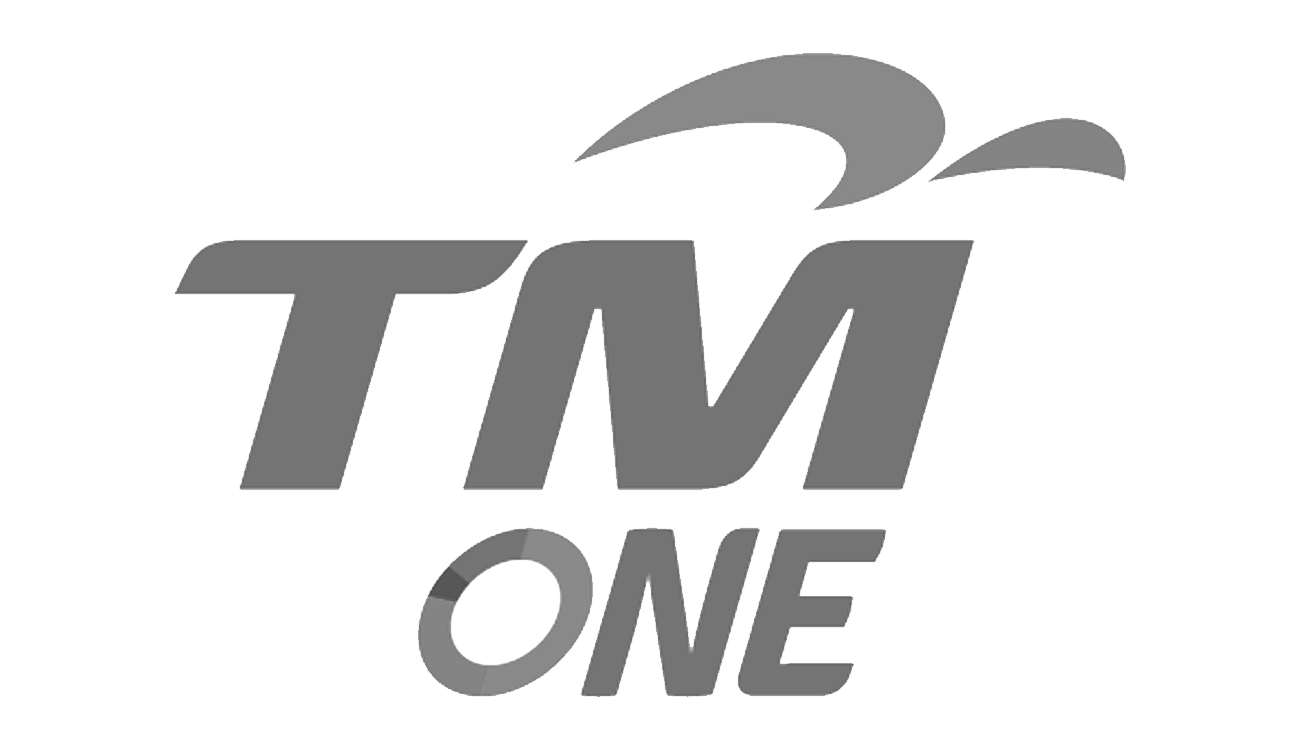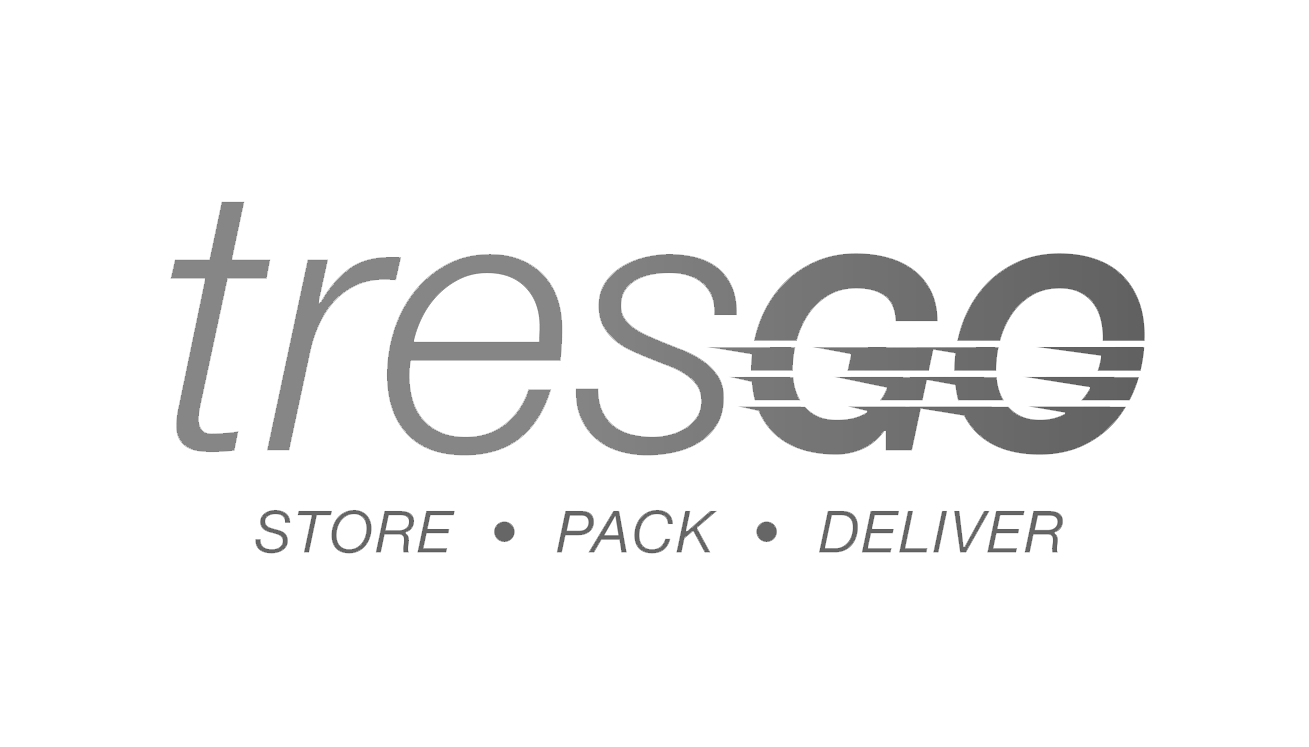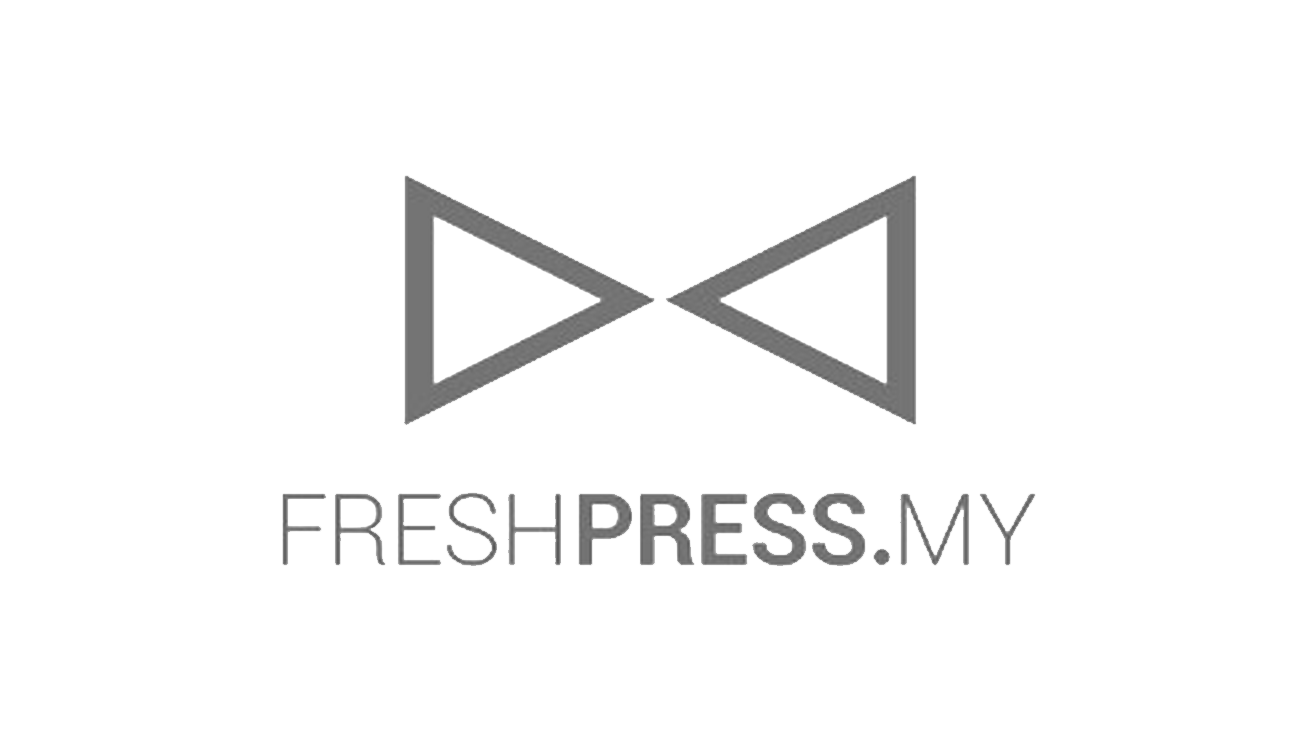 Ready To Come Meet Us ?
28-01, Level 28,
The Gardens South Tower,
Mid Valley City,
59200 Kuala Lumpur,
Phone: +6016 699 9039