Overview
Nexible Solutions enables our clients to redefine their organizations from the inside out by designing, developing and supporting adaptable and scalable platforms that respond to changing market and regulatory environments.
The Financial Services industry is experiencing wild growth as FinTech startups build world-changing, disruptive financial solutions. It is now more important than ever to ensure that companies work with software and applications that facilitate success without bogging business down in unnecessarily complex workflows.
We Specialize In:
Digital Banking transformation
Wealth Management Applications
Insurance Applications
Service Design and Delivery for Digital Banking
Market Data and Electronic Trading automation
READY TO START YOUR SOFTWARE JOURNEY?
22
Dedicated Team Members
7
Clients from 7 Countries
We're a homegrown Malaysian company that began building software and apps in 2009 and have grown and expanded rapidly ever since. Our capability ranges from web development to building enterprise level automation software. We're proud of our portfolio with large array of satisfied clients from around the world. Recently, we have began to branch out into SAAS (Software as a service) and currently we have 2 products an ERP called NexERP and a CRM Software called NexCRM. Learn if your company will benefit from a Malaysian CRM here.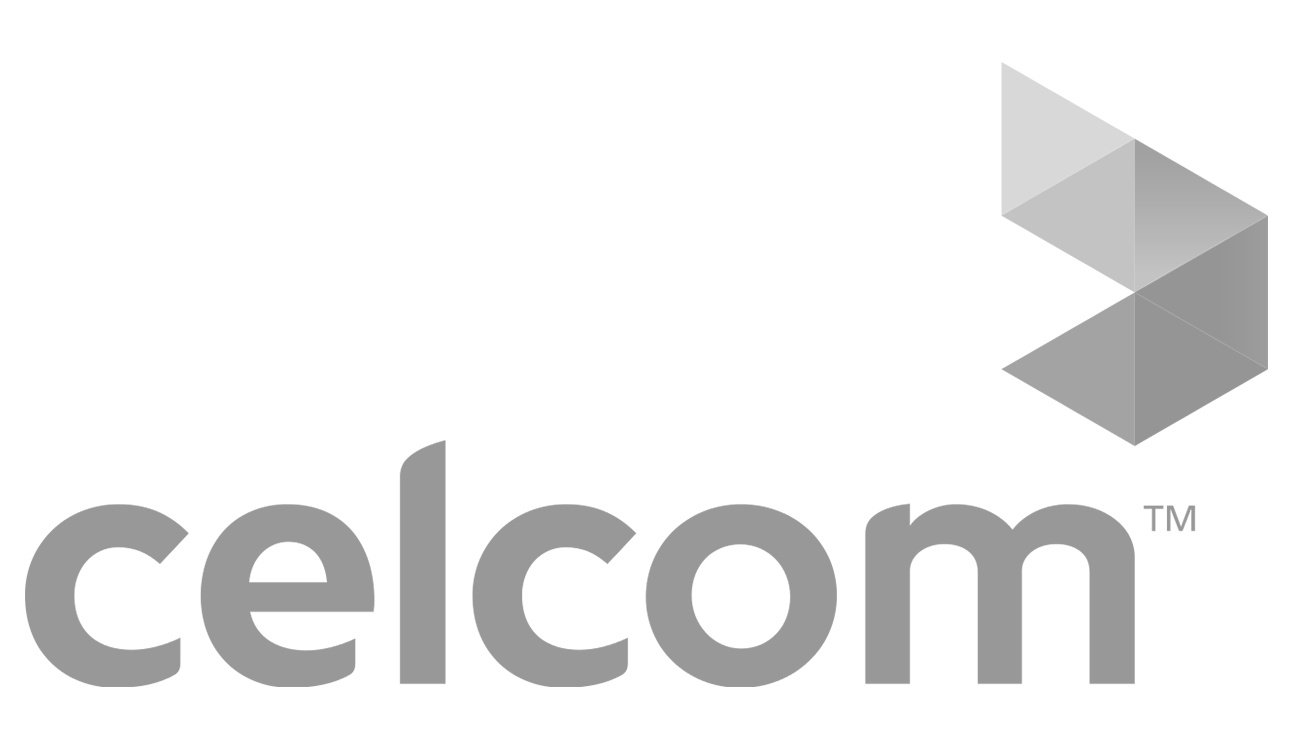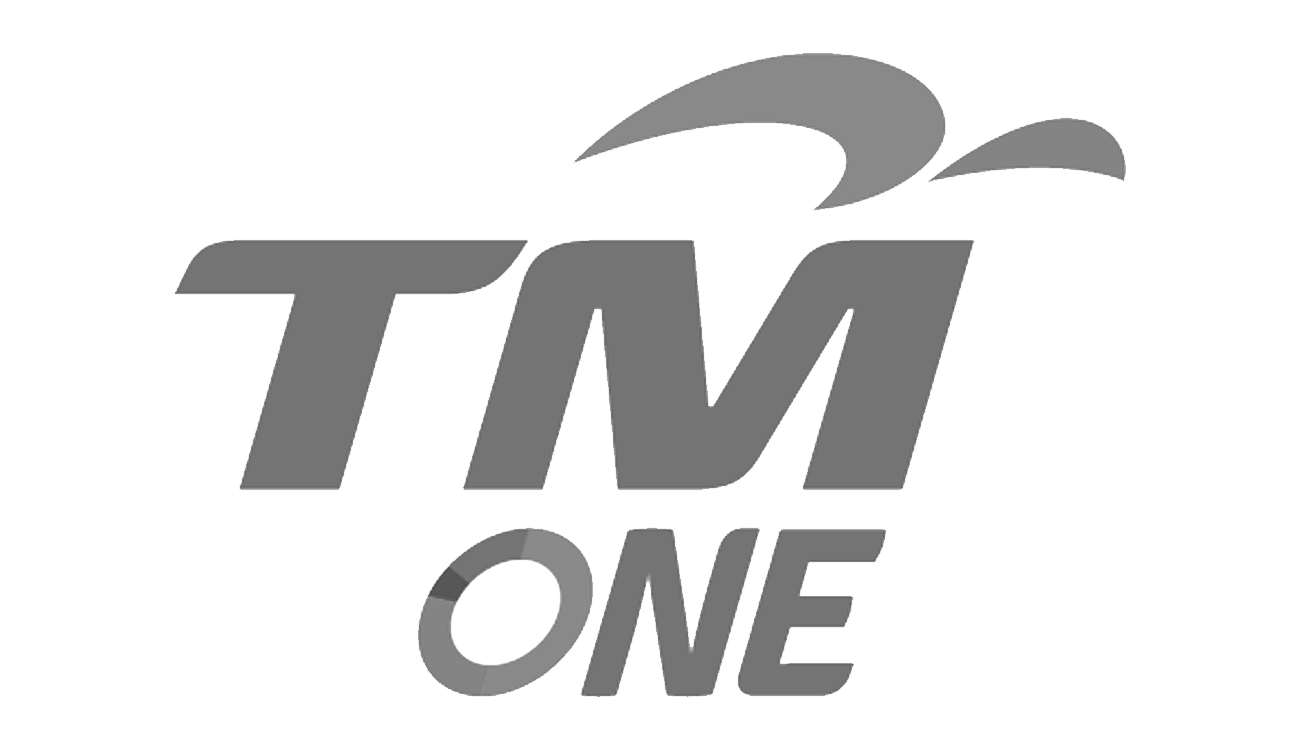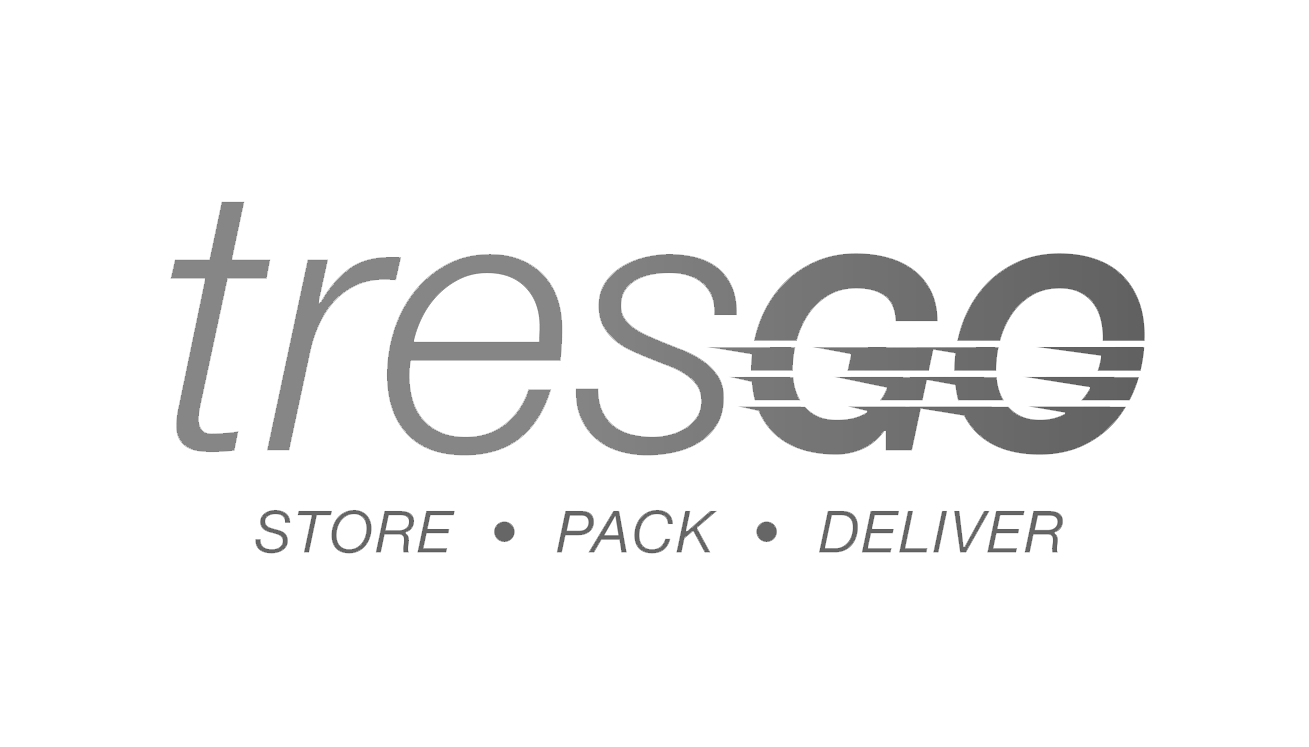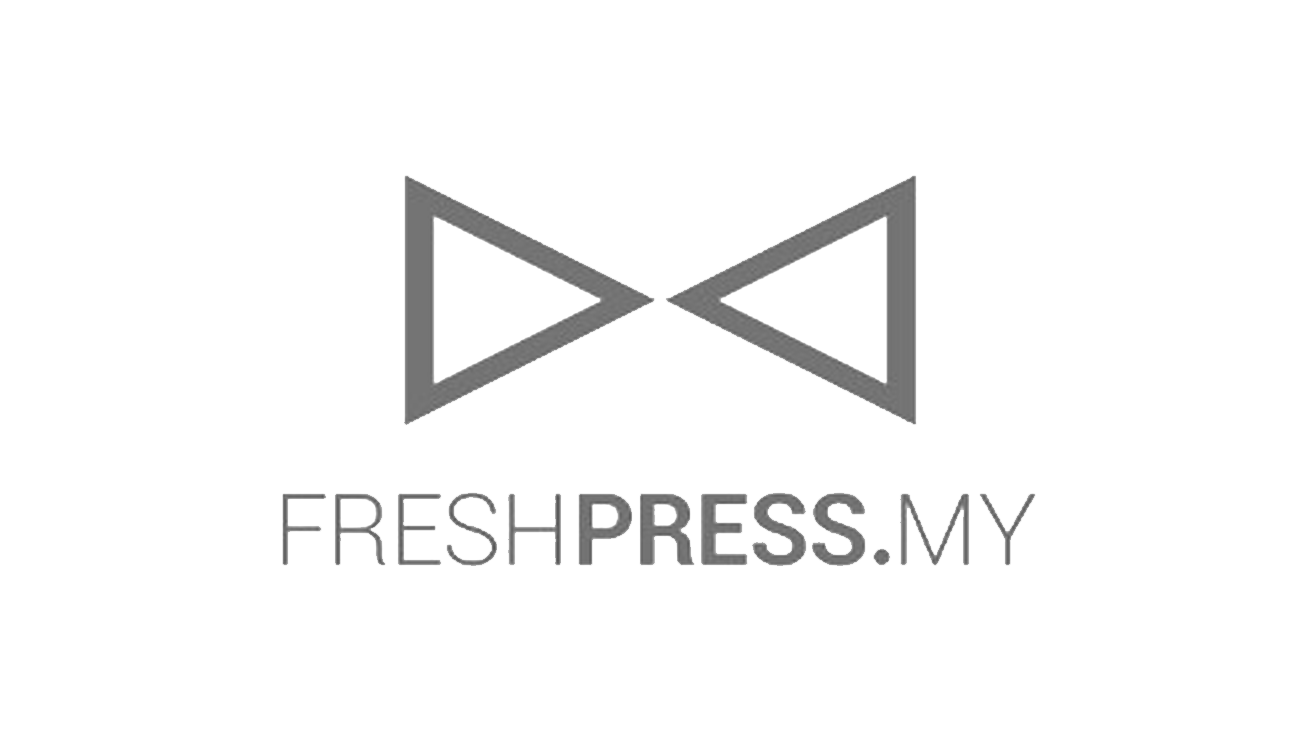 Ready To Come Meet Us ?
28-01, Level 28,
The Gardens South Tower,
Mid Valley City,
59200 Kuala Lumpur,
Phone: +6016 699 9039