Overview
Our retail offerings range from sophisticated operational system modernizations to cutting edge innovations in multi-channel sales and distribution. With about a decade of experience in retail software development, our team can help you develop an extensive array of software solution that caters to the retail industry needs
From warehouse management, customer tracking analytics, logistics, employee training software to POS – we could build a solution that increase your operational efficiency tremendously.
We Specialize In:
eCommerce integration
Catalog design and automation
Mobile retail solutions & Payment Systems
Fulfillment and warehousing
Digital Asset Management
Merchandising
CRM and Marketing Systems
Knowledge Solutions and Enterprise development
READY TO START YOUR SOFTWARE JOURNEY?
22
Dedicated Team Members
7
Clients from 7 Countries
We're a homegrown Malaysian company that began building software and apps in 2009 and have grown and expanded rapidly ever since. Our capability ranges from web development to building enterprise level automation software. We're proud of our portfolio with large array of satisfied clients from around the world. Recently, we have began to branch out into SAAS (Software as a service) and currently we have 2 products an ERP called NexERP and a CRM Software called NexCRM. Learn if your company will benefit from a Malaysian CRM here.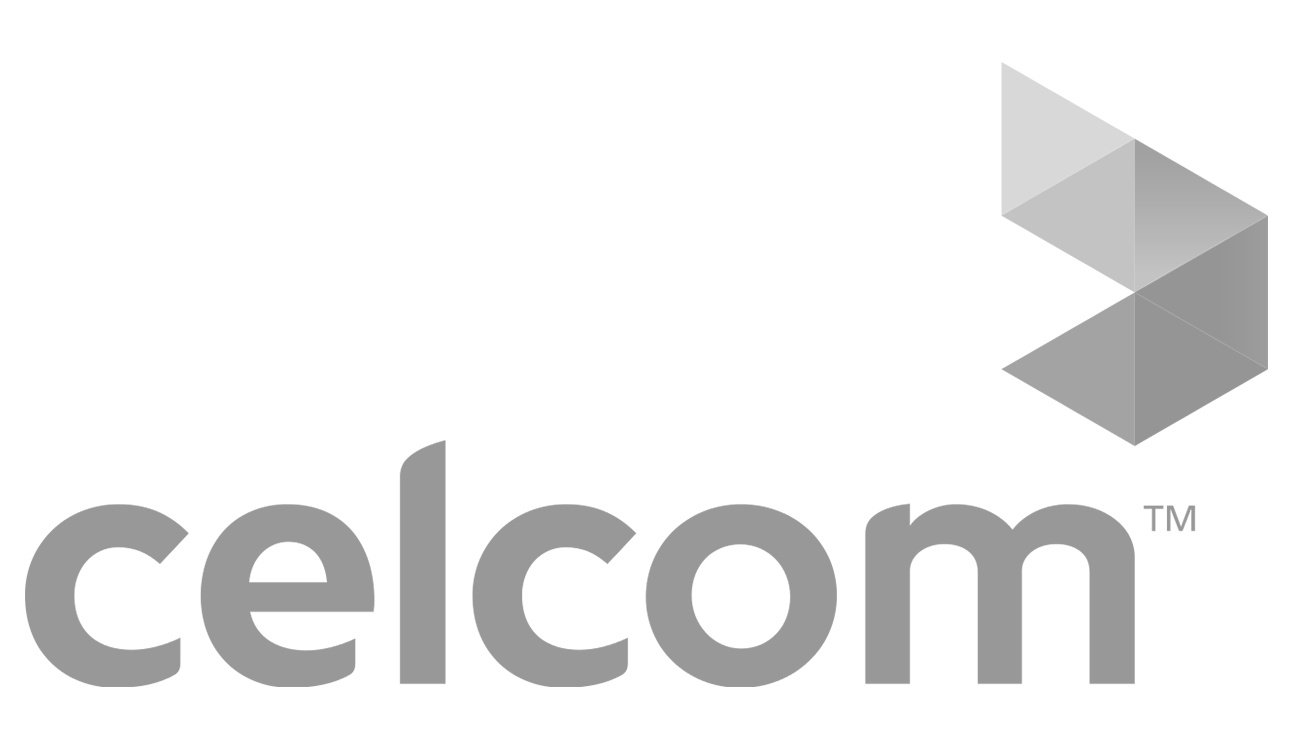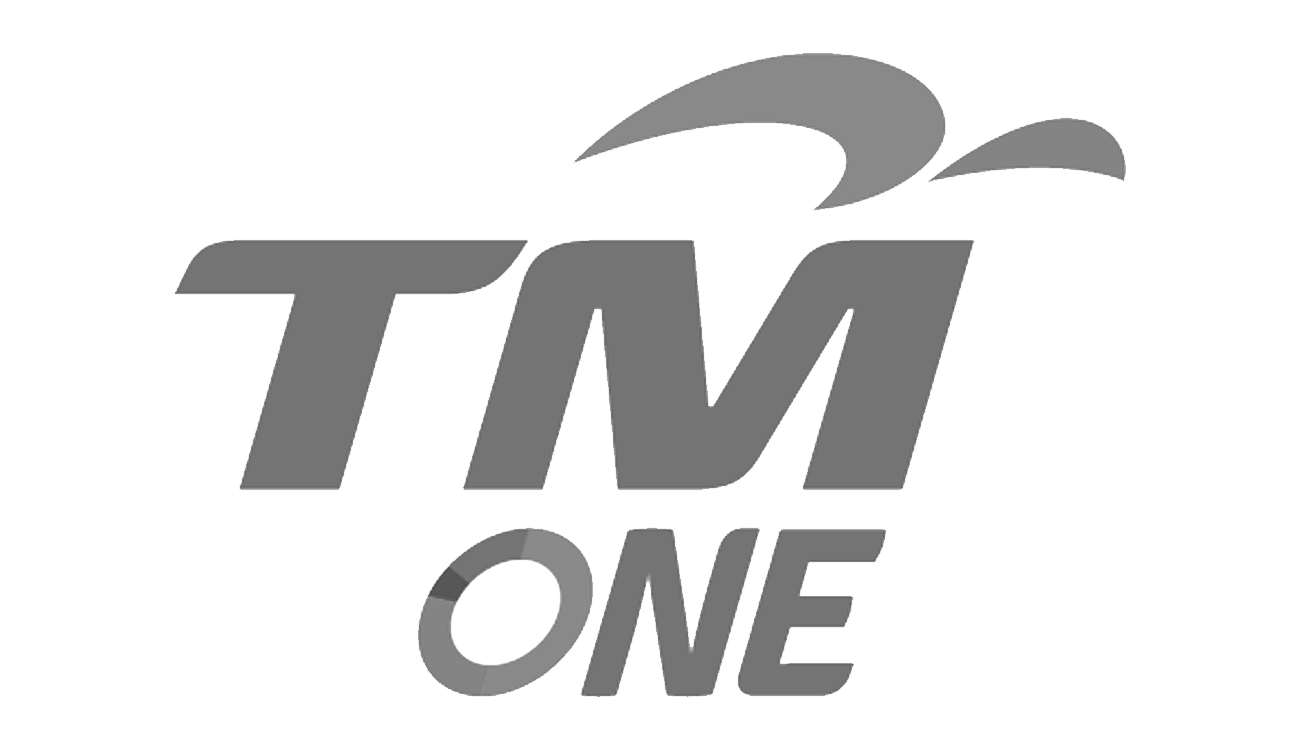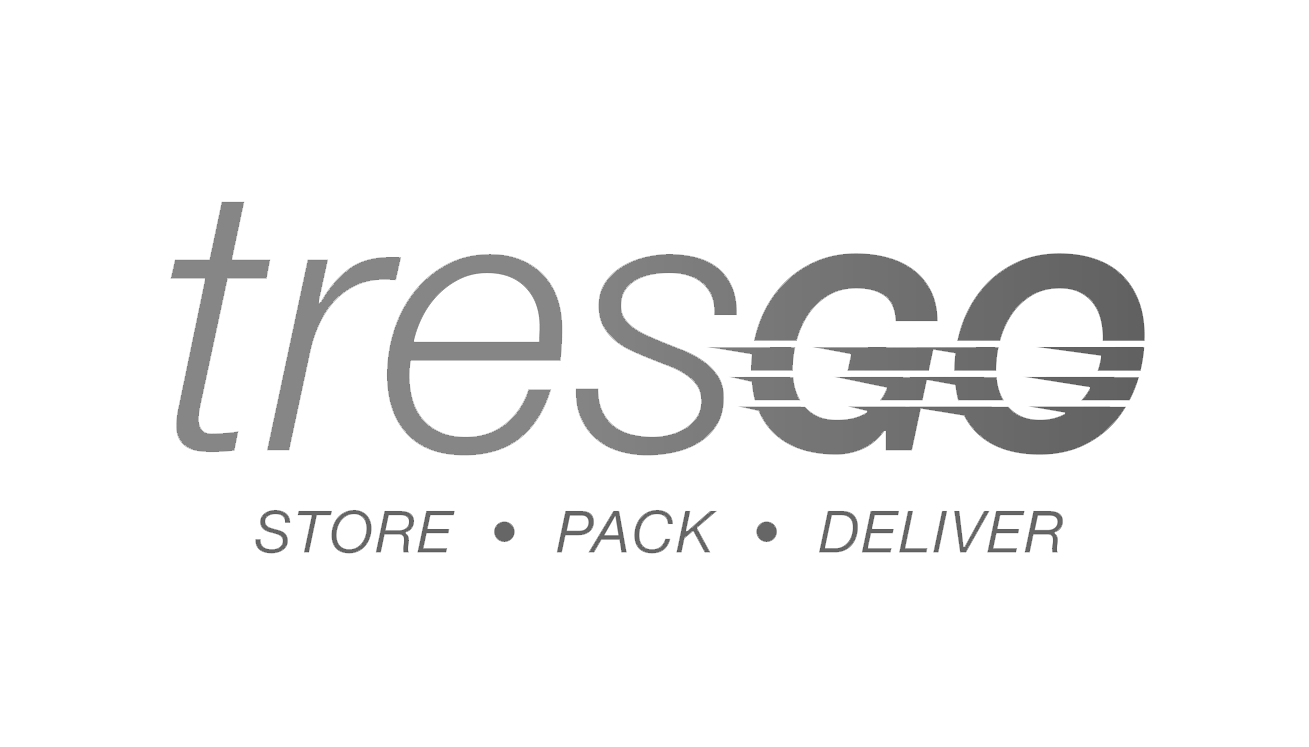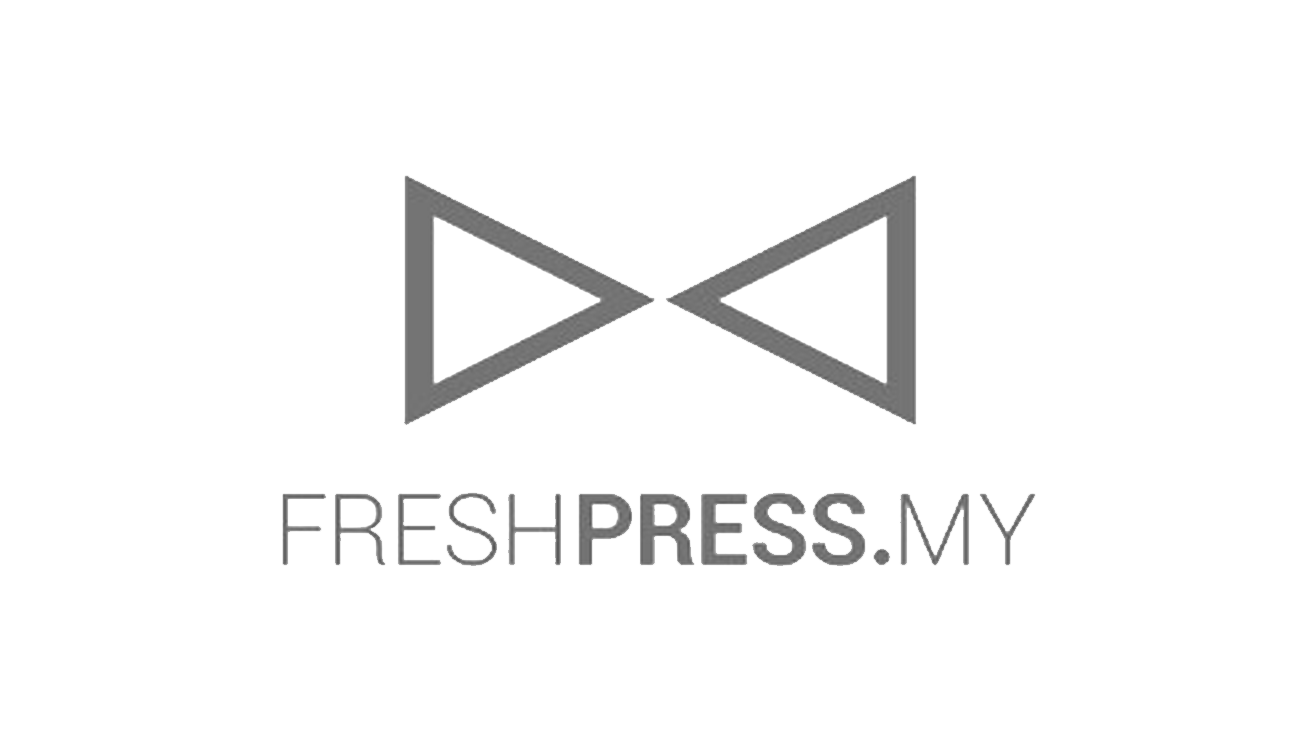 Ready To Come Meet Us ?
28-01, Level 28,
The Gardens South Tower,
Mid Valley City,
59200 Kuala Lumpur,
Phone: +6016 699 9039