Overview
Your website is your storefront. It is an absolutely important tool to convert potential customers and grow your business. We have been building highly functioning websites that converts for our clients for about 10 years now.
So is your website giving your business the performance it deserves ? if it isn't, it's time to have a chat with our highly skilled team of web developers, SEO experts, UX designers and system integrators to see how we could help.
Key Expertise:
Web Development: PHP, .NET, Java, JS
Database: MySQL, PostgreSQL, SQL Server, Oracle, MongoDB and others
DevOps and Cloud: AWS, Azure, Docker, Jenkins
READY TO START YOUR SOFTWARE JOURNEY?
22
Dedicated Team Members
7
Clients from 7 Countries
We're a homegrown Malaysian company that began building software and apps in 2009 and have grown and expanded rapidly ever since. Our capability ranges from web development to building enterprise level automation software. We're proud of our portfolio with large array of satisfied clients from around the world. Recently, we have began to branch out into SAAS (Software as a service) and currently we have 2 products an ERP called NexERP and a CRM Software called NexCRM. Learn if your company will benefit from a Malaysian CRM here.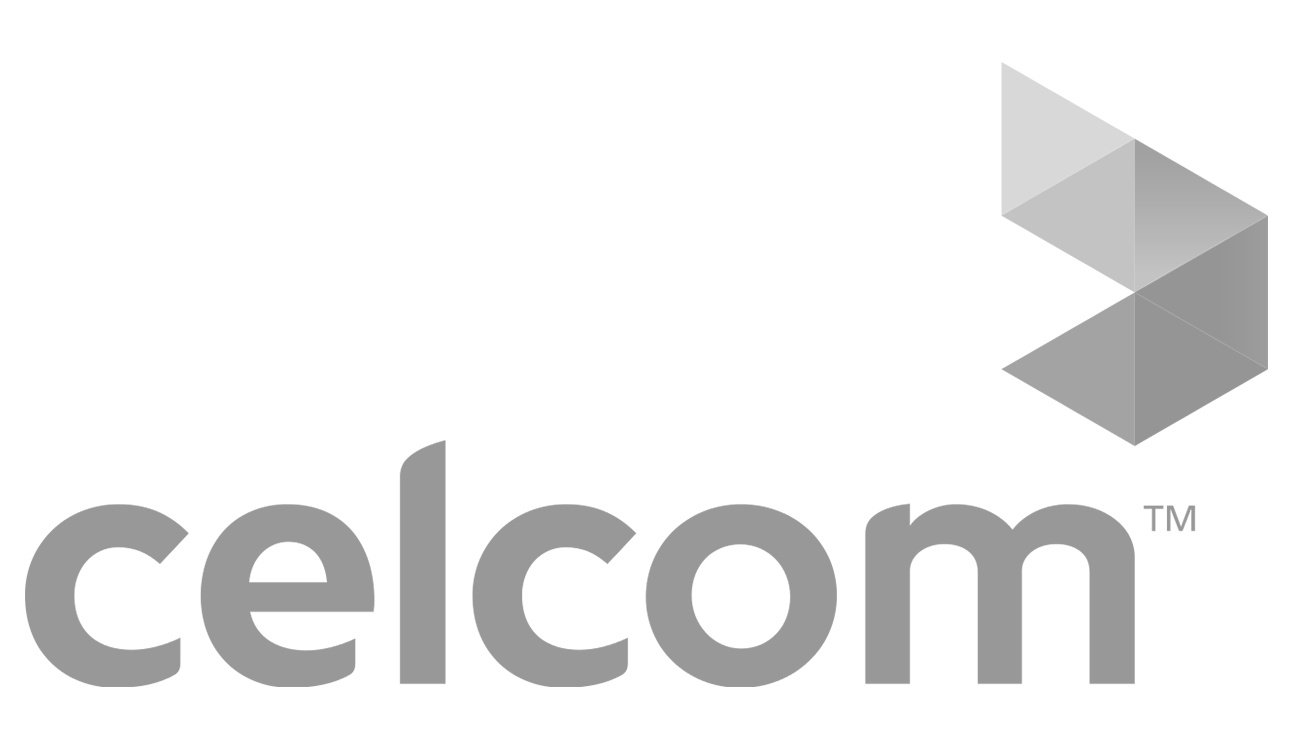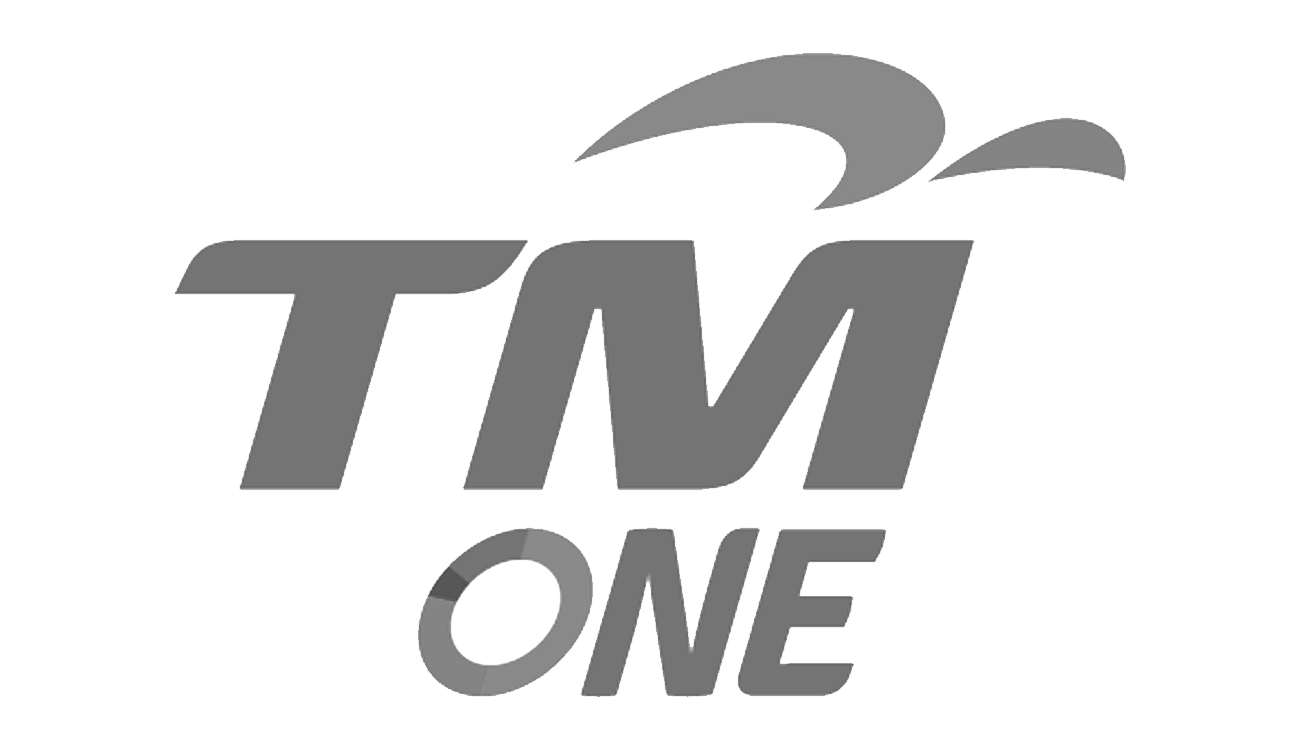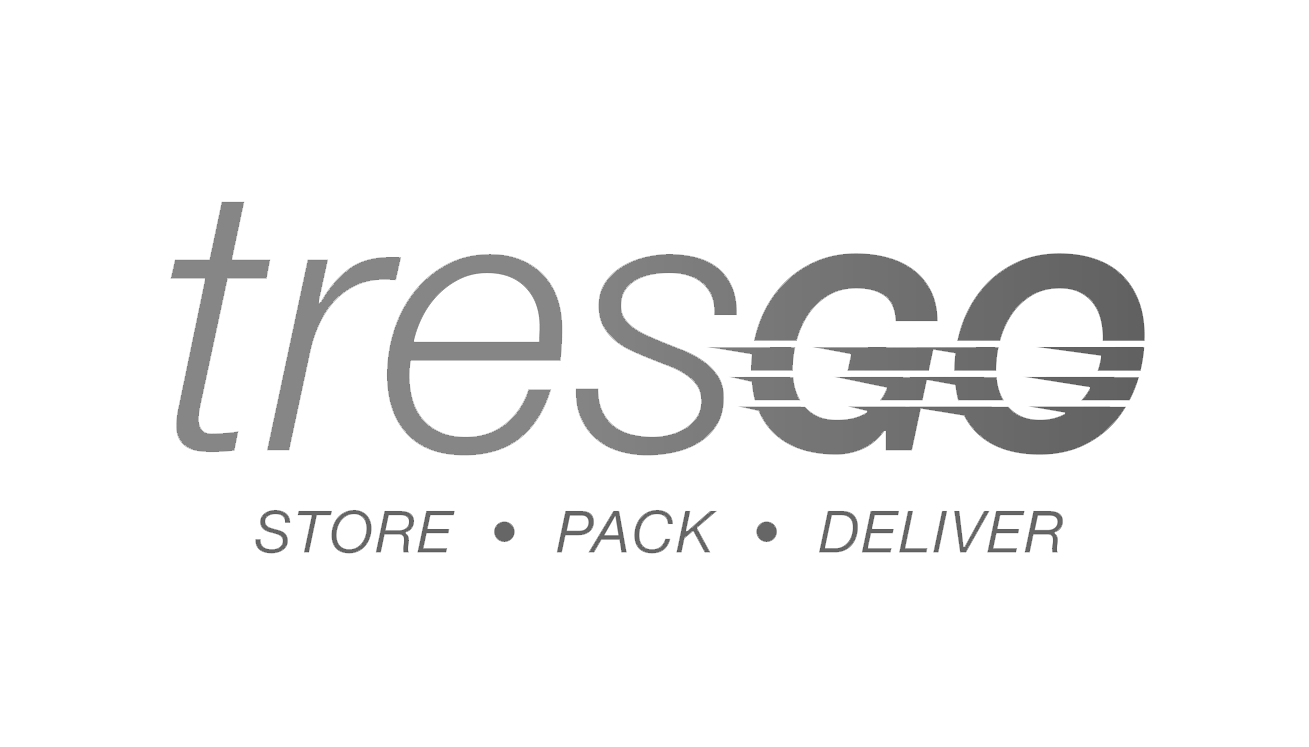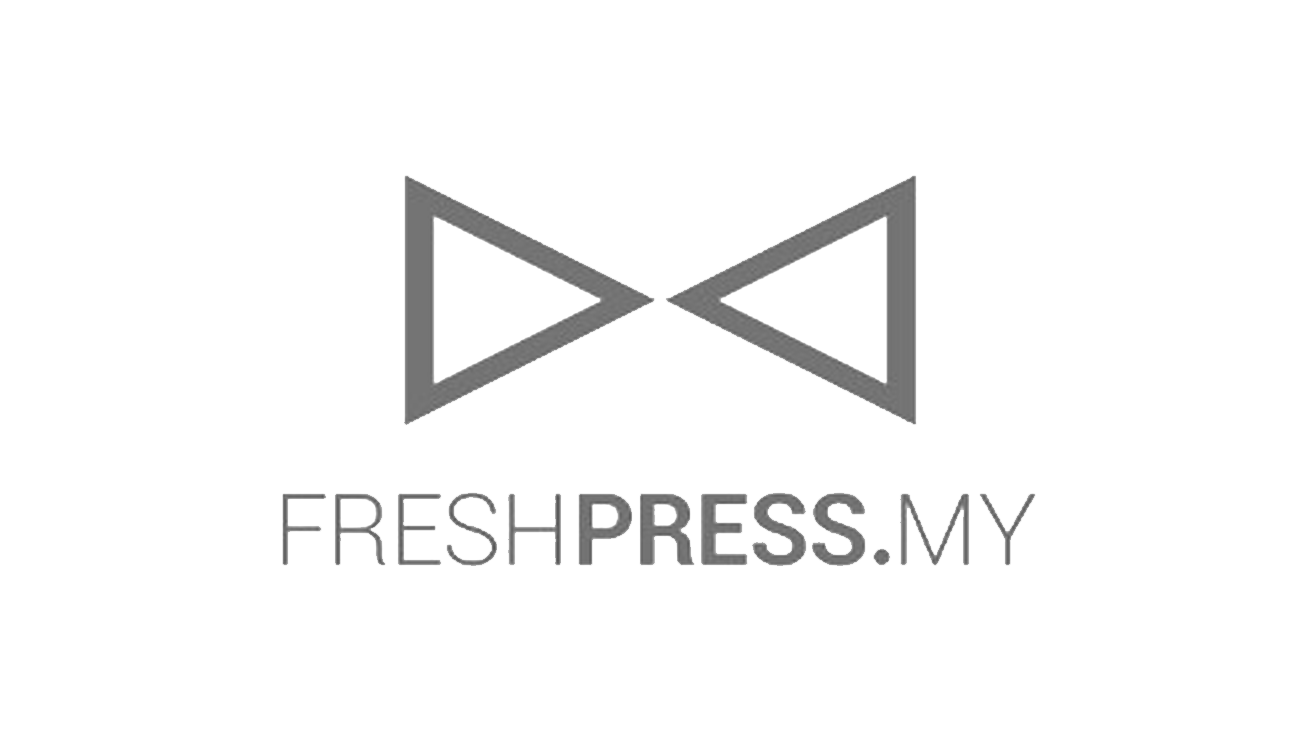 Ready To Come Meet Us ?
28-01, Level 28,
The Gardens South Tower,
Mid Valley City,
59200 Kuala Lumpur,
Phone: +6016 699 9039