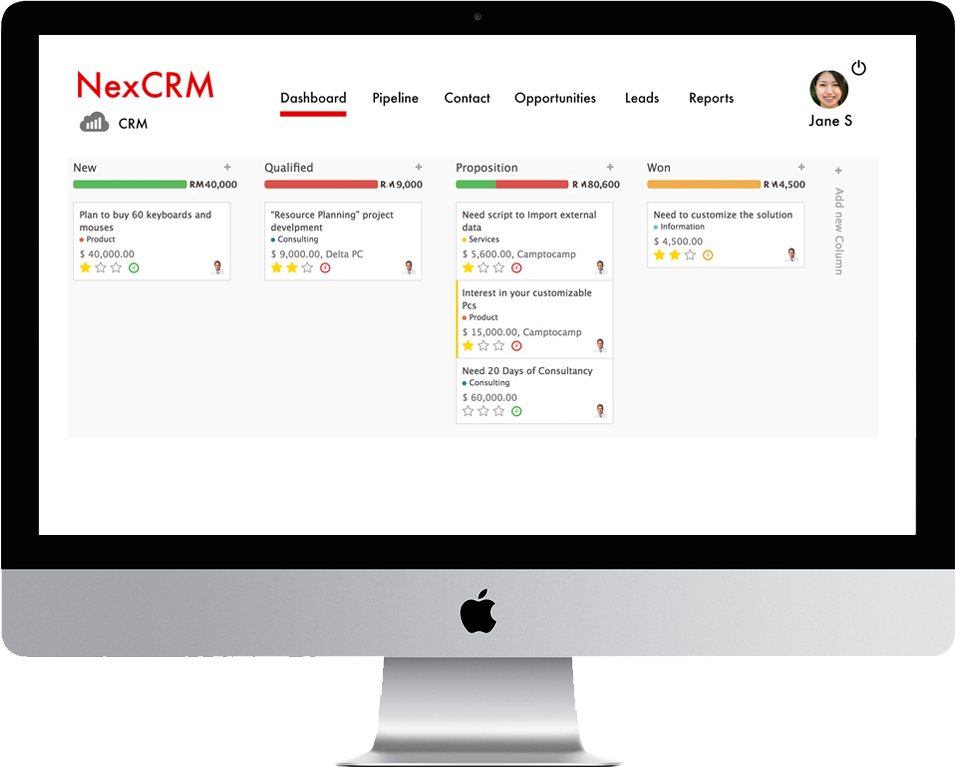 Do Malaysian Businesses Need A CRM System?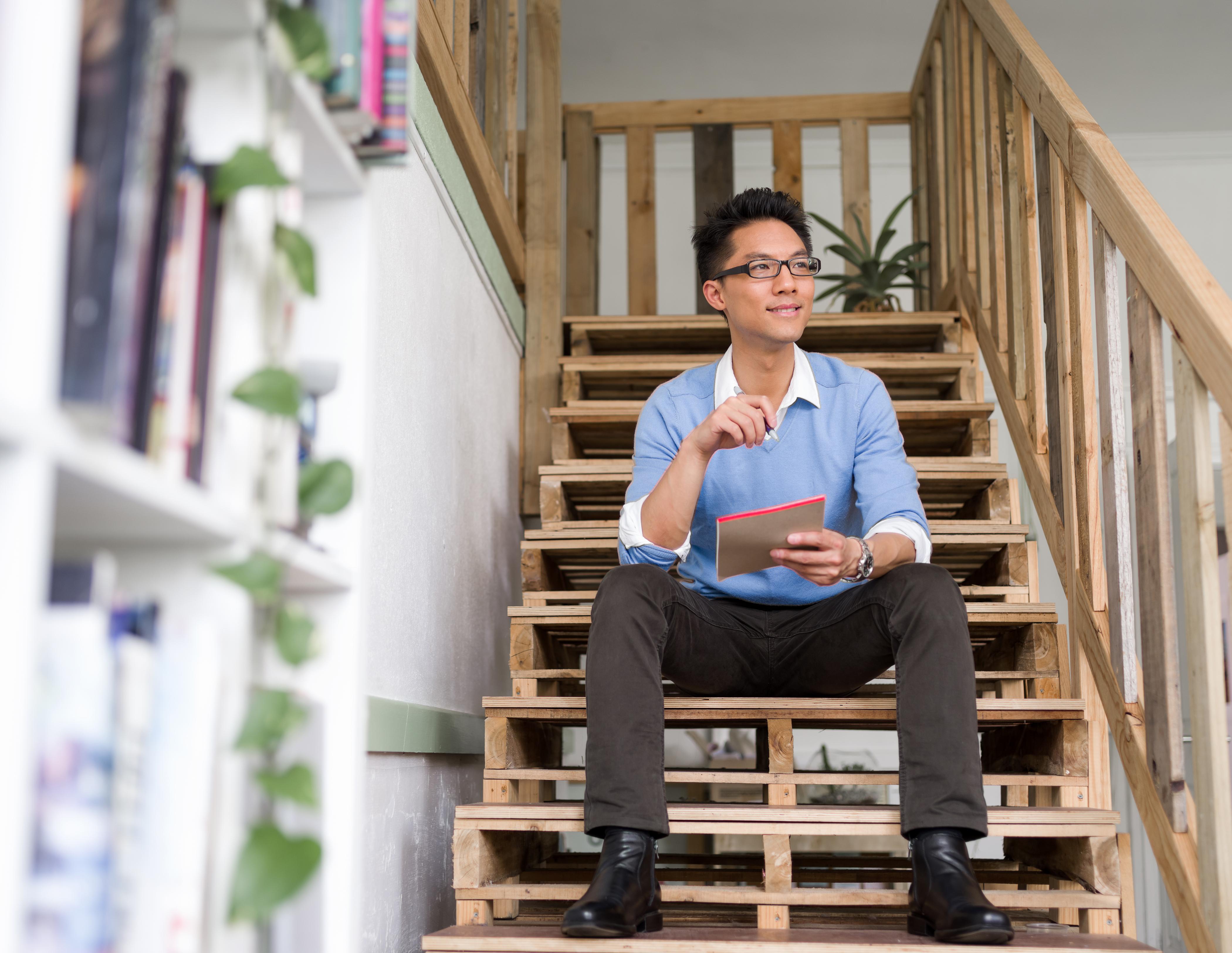 What Is A CRM System?
A Customer Relationship Management System (CRM) is a suite of software that is used to improve productivity and enhance sales. Besides providing both Sales Managers and Sales Representatives the peace of mind they have been craving, the right CRM system will be able to manage leads & customers, track activities and provide valuable insights about your sales process.
Does Your Business Really Need A CRM?
With the rising costs of running a successful business or organisation, a CRM System is often an overlooked aspect for many SME's in Malaysia. To many, a CRM system is only a necessity for large scale organisations. In spite of popular beliefs, every organisation that incorporates leads in their sales funnel needs an effective way to keep track and manage their information. With the various channels of traditional marketing, digital marketing and social events, the influx of leads can now come from various channels.
With an intuitive system like a CRM, all the leads you receive can be automatically stored in a secure database that can be retrieved at any given time. Besides that, by using a CRM you will be able to plan and visualize every action you take in relations to your own sales process. By being able to plan and chart your approach, you will be never have to lose track of your leads ever again.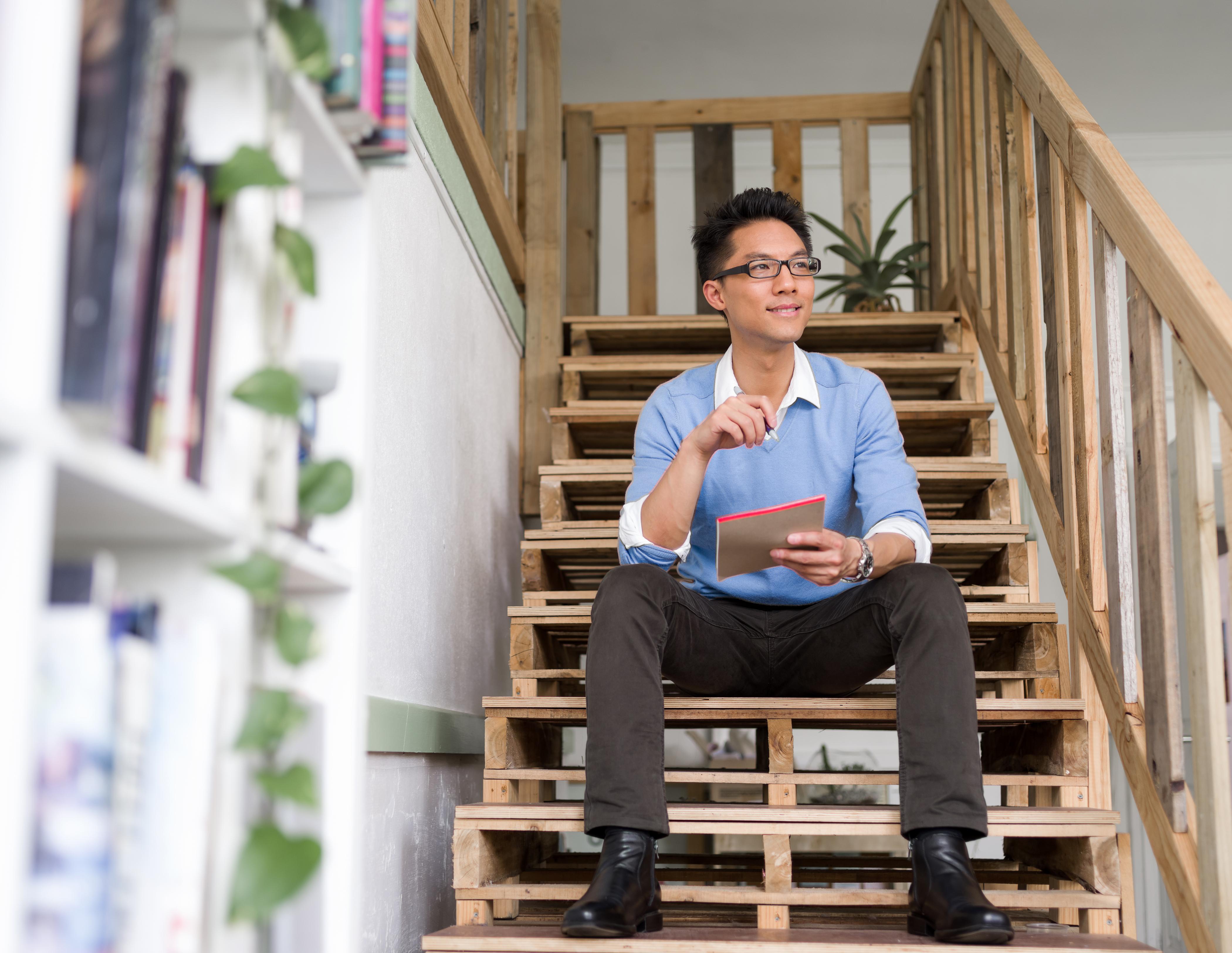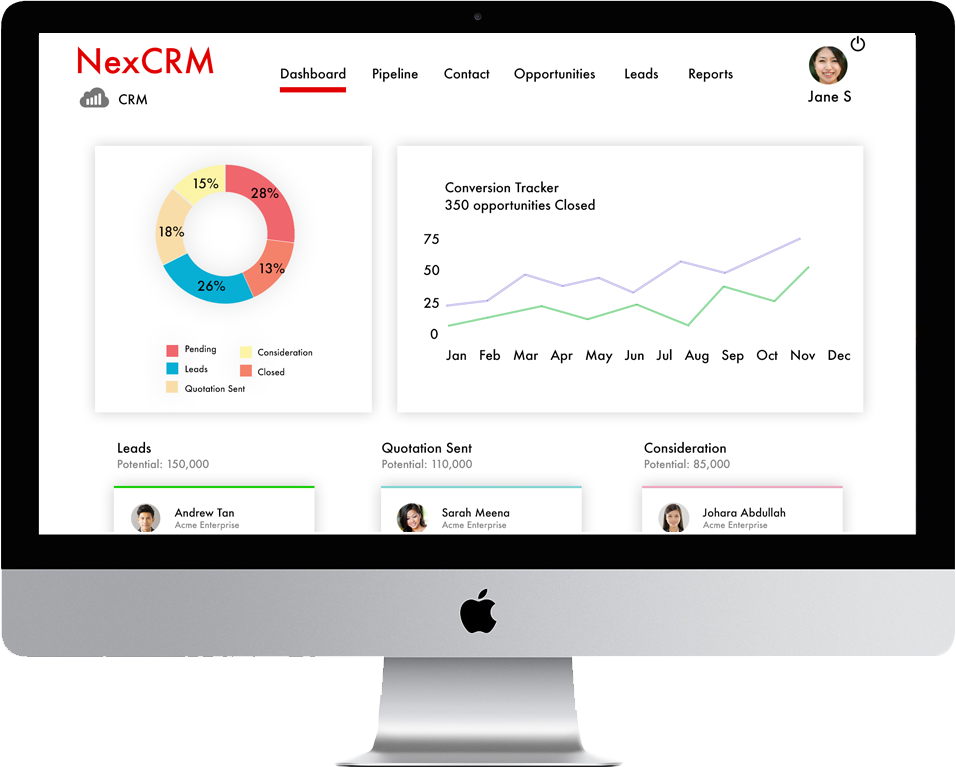 What Do Customer Relationship Management Systems Cost In Malaysia?
There aren't many Malaysian CRM systems on the market. However, there are many organisations that are authorised resellers and distributors for CRM systems that are made by foreign organisations. These include companies such as SAP, Deskera, Salesforce, Zoho and Oracle.
All of these CRM systems do have their advantages, but they do cost a little more when it comes to monthly subscriptions. Customizations to the system however are either non-existent or too costly.
The NexCRM approach on the other hand is a far more affordable way to store contacts, generate reports and track your sales without breaking the bank. The cost of a sales representative account starts at RM50 and a sales manager account is RM150.
Are CRM Systems Customizable  ?
There are times where a standard CRM system may not suit the needs of your business. You may require a quotation system or an accounting portal. At best, many foreign CRM systems include plugins or modules that may provide a universal solution to all businesses.
That being said, the one fits all approach may not work for Malaysian businesses. This aspect is again where NexCRM shines. Being a 12 year old custom software company based in Bangsar South, the Nexible development team will be more than happy to talk to you about the option of customizing NexCRM to suit your exact business needs.
Depending on the complexity of your customisations, the Nexible Development team may even be able to make changes to the system for free.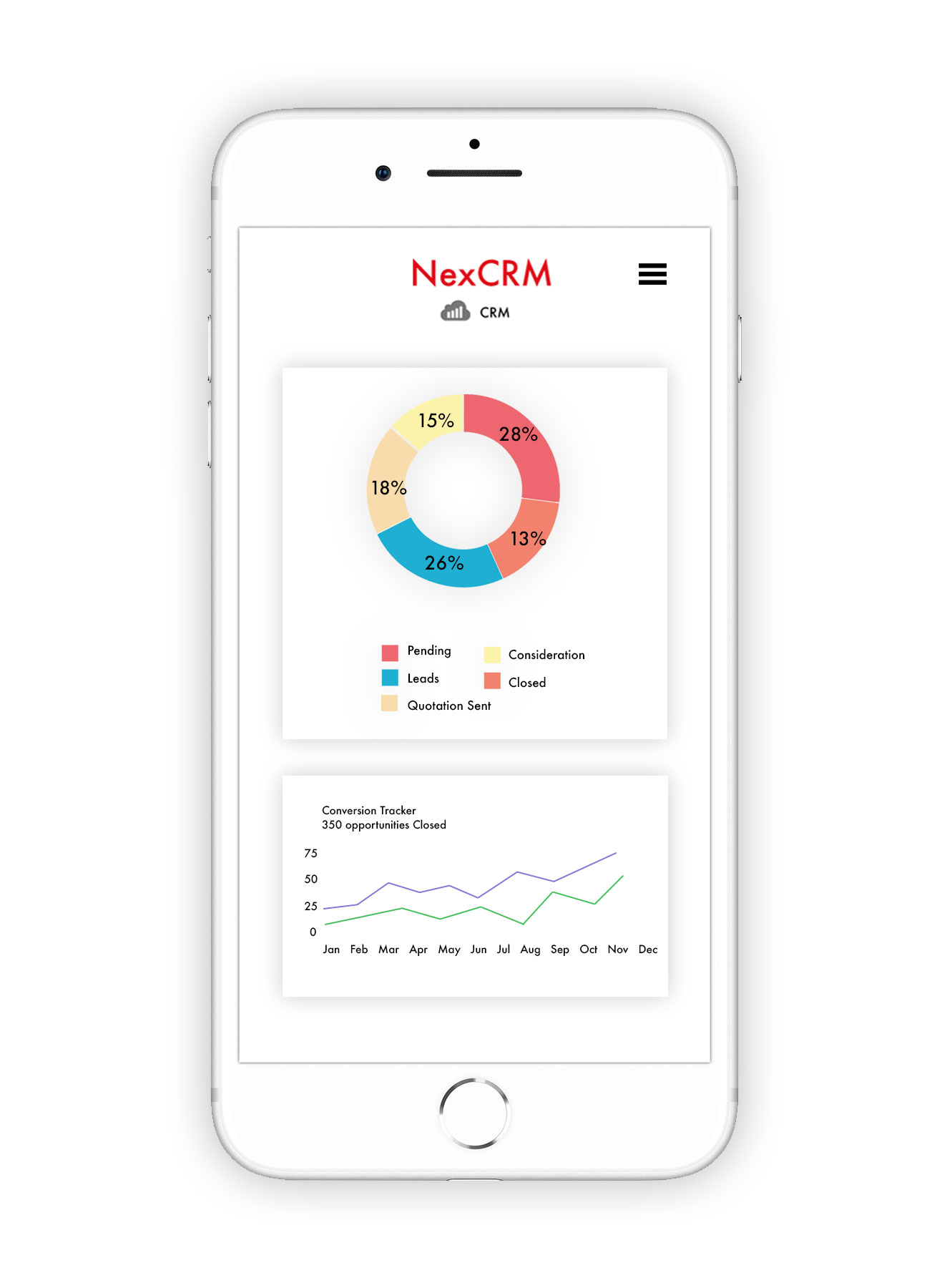 How Do You Pick The Right CRM System ?
Most CRMs take the more is better approach. They try to have an enormous assortment of features and plugins. This eventually over clutters the user interface and jeopardises usability. Most Malaysian CRMs on the other hand are usually too slow or left way back in 1990.
If you are looking for a user friendly simplistic approach to CRMs, you should take a look at NexCRM. Built with the Malaysian SME ecosystem in mind, NexCRM was built from the ground up to make managing leads and tracking your sales as effortless as can be.
Support, Troubleshooting & Training
Unlike most CRMs on the market, NexCRM provides a complimentary 3 hour training seminar so your team will be equipped with all the knowledge needed to use our software.
Besides that, if you decide to pick NexCRM as your preferred CRM platform, be rest assured that the Nexible team will be ready to give you support and troubleshooting within 12 hours of receiving a ticket.


Are You Ready For Your Own CRM System ? Follow The Link Below and you will be able to sign up for a 15 Day Free Trial!


Ready To Come Meet Us ?
28-01, Level 28,
The Gardens South Tower,
Mid Valley City,
59200 Kuala Lumpur
Phone: +6016 699 9039