ENTERPRISE APPLICATION DEVELOPMENT
Enterprise Application Development Overview
Achieve higher growth and sales for your business as a direct result of operational efficiency. Nexible solutions has helped many companies in Malaysia and around the world to build custom enterprise software that fits their organization in ways that other platform can't. From automating your primary business systems to making your company more versatile using mobile devices, Nexible Solutions has the expertise to help you realise these goals.
Leveraging our experience in building bespoke software over the last 10 years, our engineers would understand the exact need for your organization and recommend the right tools and systems to build in order to automate your processes. We have experience in building software that improves e-Commerce, learning management systems, CRMs, ERPs among others.
Nexible Team Key Expertise:
Web Development: Java, .NET, PHP, JavaScript

Database: MySQL, PostgreSQL, SQL Server, Oracle, MongoDB and others

DevOps and Cloud: AWS, Azure, Docker, Jenkins
READY TO START YOUR SOFTWARE JOURNEY?
22
Dedicated Team Members
7
Clients from 7 Countries
We're a homegrown Malaysian company that began building software and apps in 2009 and have grown and expanded rapidly ever since. Our capability ranges from web development to building enterprise level automation software. We're proud of our portfolio with large array of satisfied clients from around the world. Recently, we have began to branch out into SAAS (Software as a service) and currently we have 2 products an ERP called NexERP and a CRM Software called NexCRM. Learn if your company will benefit from a Malaysian CRM here.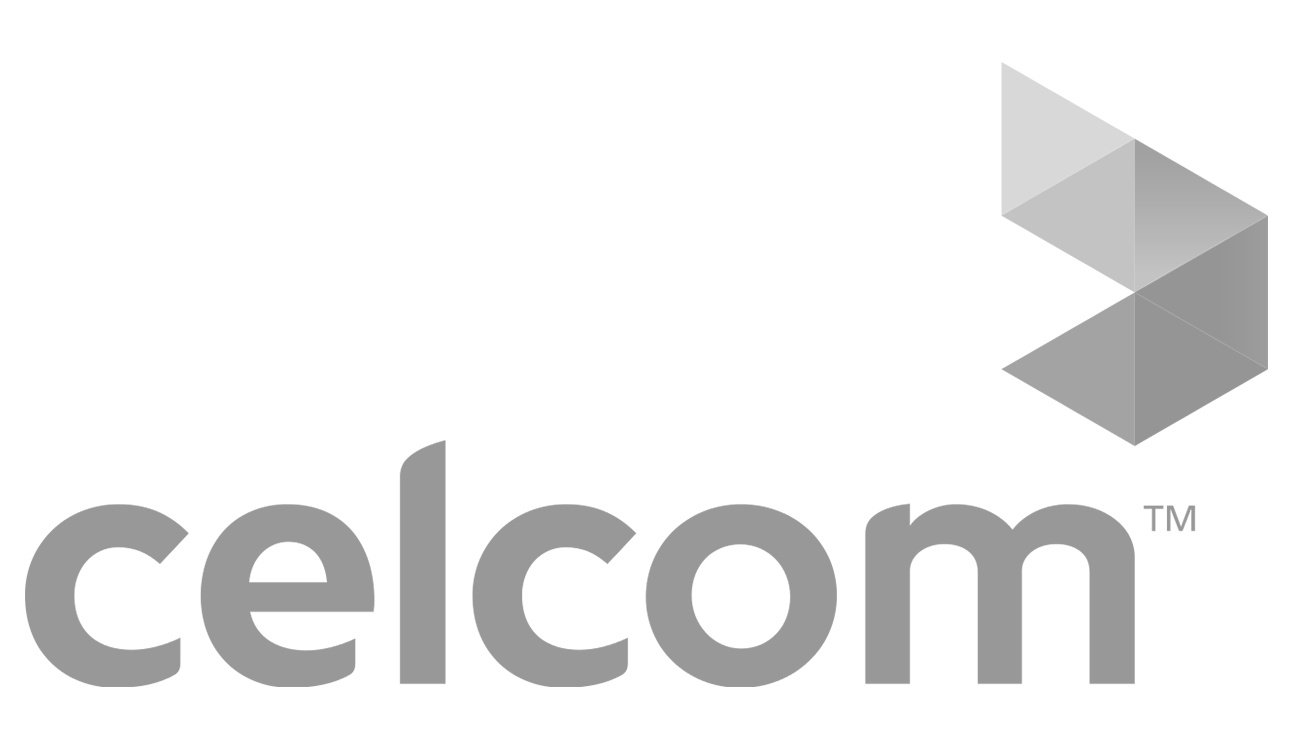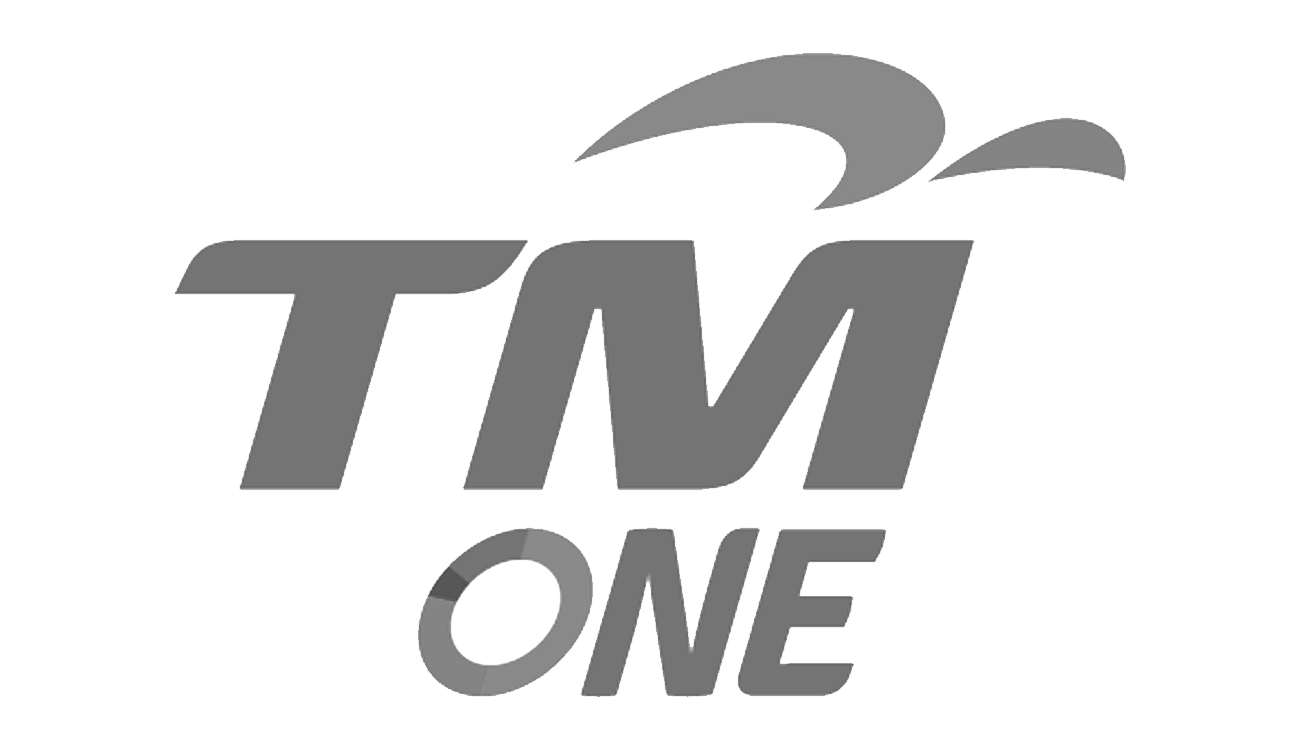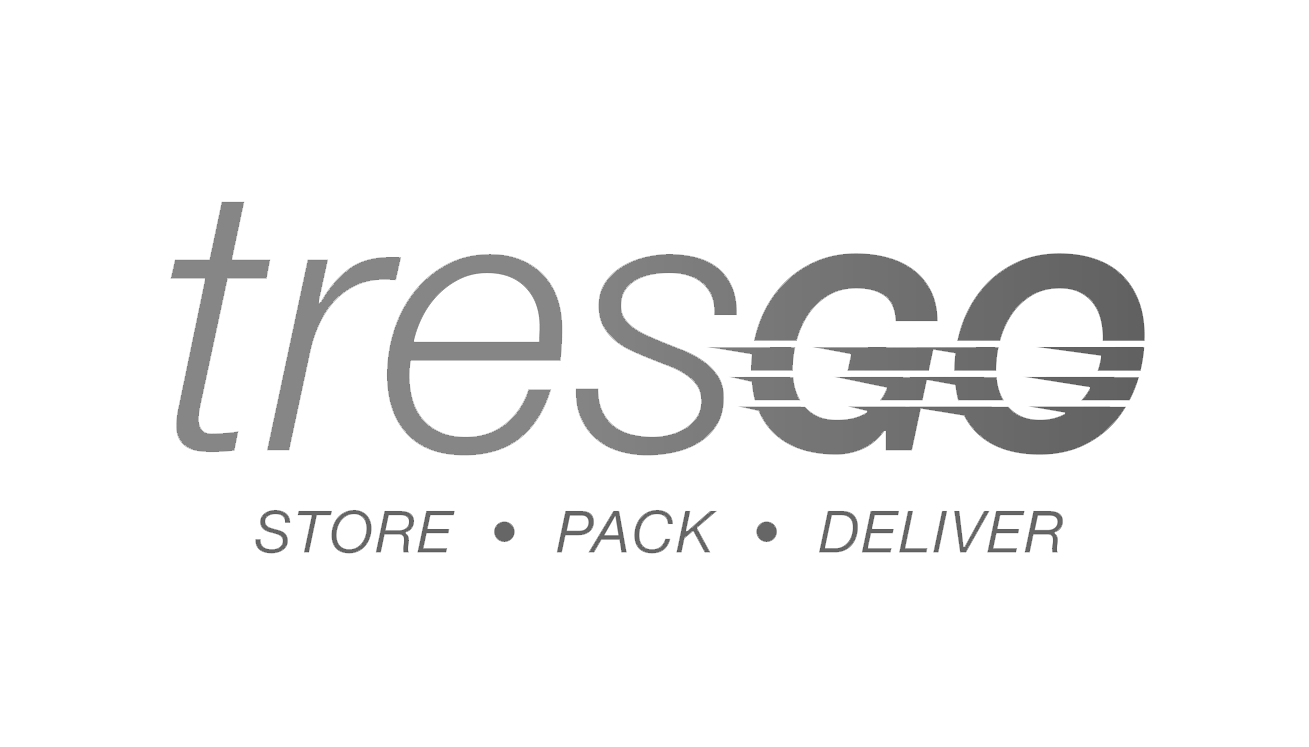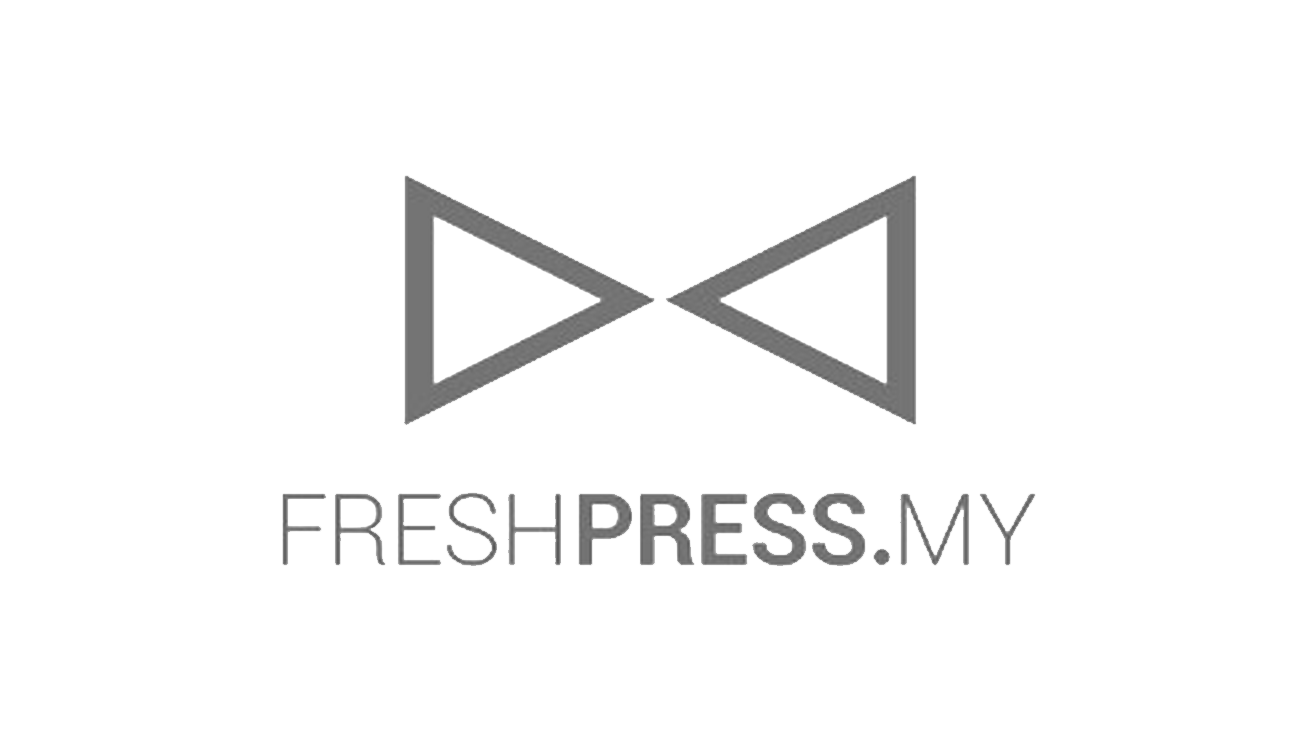 Ready To Come Meet Us ?
28-01, Level 28,
The Gardens South Tower,
Mid Valley City,
59200 Kuala Lumpur,
Phone: +6016 699 9039