Overview
We help the Insurance Services industry transform to meet rising customer expectations and deploy technology to solve some of the industry's most difficult challenge while increasing operational efficiency.
With intense competition in acquiring leads amongst real-estate players, it is imperative to have a system that would capture, route and manage leads in the most effective way. By bringing your Leads Response time down from days to minutes, we have transformed and improved the revenue operation of our clients.
We Specialize In:
Lead Capture
Advanced Lead Routing Tech
Pipeline Management
Workflow automation
Showroom Visit Management
Lead Scoring and automated feedback capture
READY TO START DELIGHTING YOUR LEADS?
22
Dedicated Team Members
7
Clients from 7 Countries
We're a homegrown Malaysian company that began building enterprise software and apps in 2009 and have grown and expanded rapidly ever since. We're proud of our portfolio with large array of satisfied clients from around the world. Software that were previously available to large enterprises have now been packaged into a SAAS (Software as a service). For capturing, routing and managing leads, we have a Leads Management System that takes the guesswork out of closing high volume leads. For pipeline management, our CRM software can help you nurture and close deals at ease. Learn if your company will benefit from a Malaysian CRM here.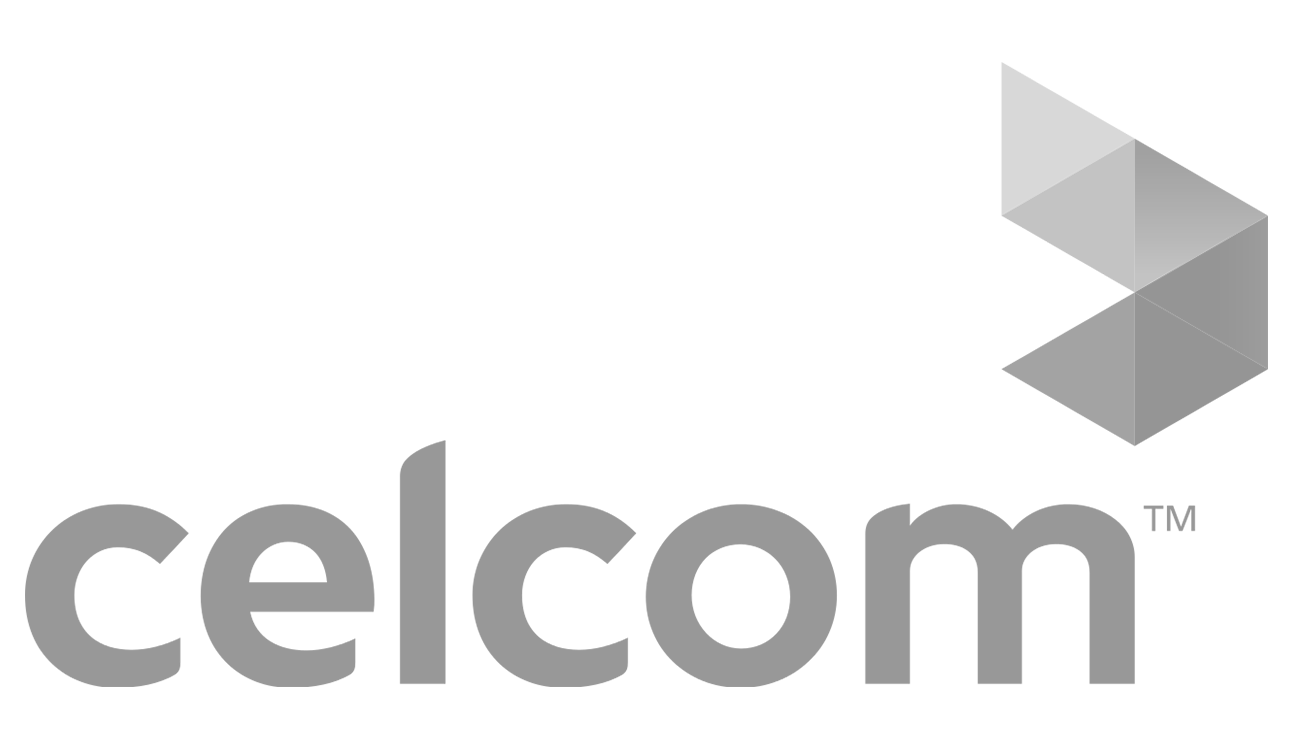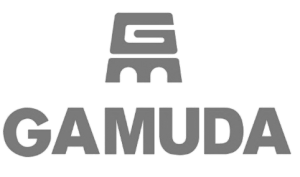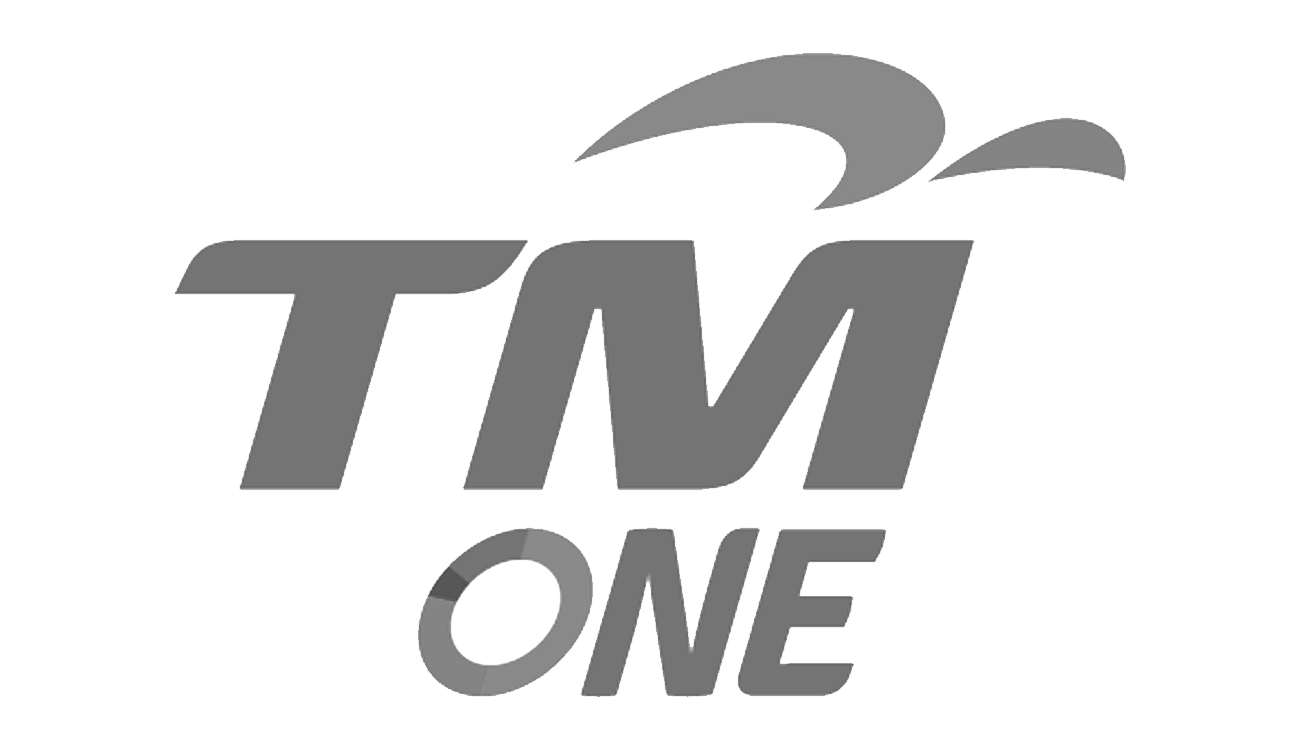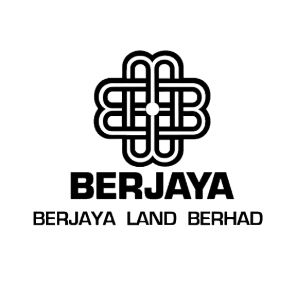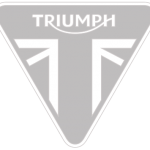 Ready To Come Meet Us ?
28-01, Level 28,
The Gardens South Tower,
Mid Valley City,
59200 Kuala Lumpur
Phone: +6016 699 9039