22%
reduction in operating costs for small and medium businesses
An ERP is an important component to achieve business success. Most businesses would start off on the right track by providing excellent solutions and services that their target market needs. During growth stage, operational challenges would pile up thus slowing growth. NexERP solves that by providing you a complete business operation automation system on the cloud that lets you focus on things that matter more – growth.


Integrated Dashboard
Safe over 90% of IT cost by having all your business applications in one dashboard rather than separate applications

Cloud your way
Host your database in our state of the art secure cloud, in premise or in a secure private cloud of your choice


Win more business
NexERP frees up your time to grow your clientele by providing you tools to run effective marketing campaigns and measure results

Get paid faster
There are many tools available to efficiently manage your financials and set payment reminders in order to get paid faster.

Malaysian Case Study: Tresgo
Tresgo is a Malaysian company that helps SMEs and Micro SMEs fulfill orders. It was built specifically to help smaller-scale sellers with inventory and deliveries, so businesses can actually focus on the important bits like product development, marketing and sales. In the early days, they were managing all aspect of their business manually via excel. As they grew, it quickly became apparent that this wasn't scalable. Human error was also on the rise as a result of a manual process. By working with Nexible to realise a ERP for their purpose, they have managed to solve all these and have achieved 22% month on month revenue growth.
Find out how an ERP implementation can help your business grow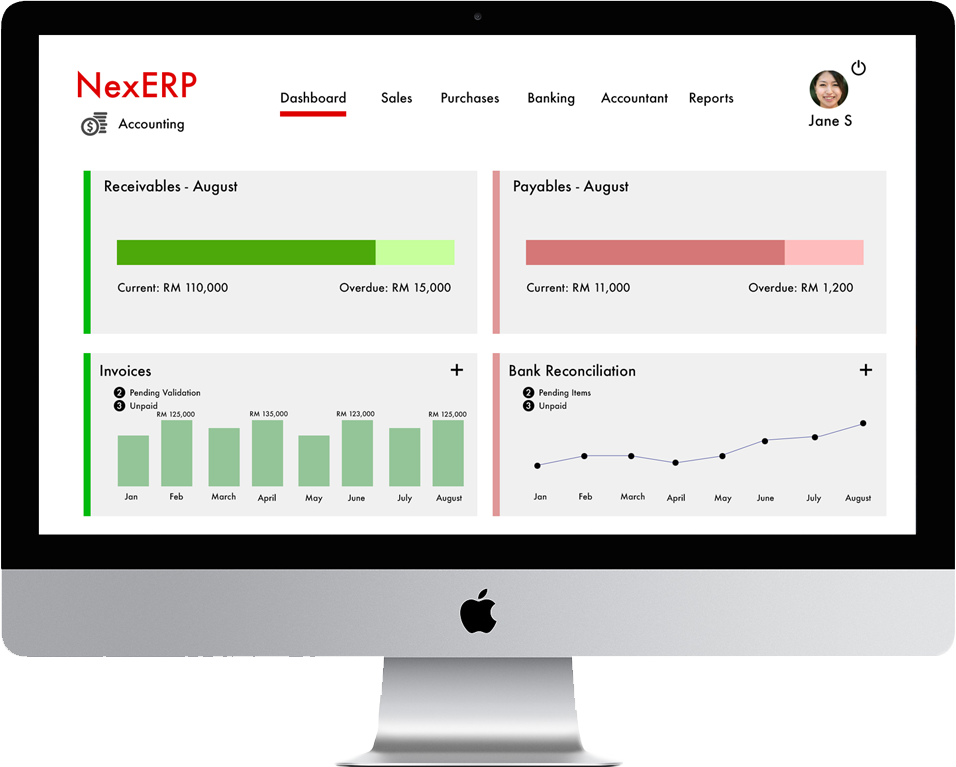 LET'S DISCUSS YOUR ERP NEEDS ?
22
Dedicated Team Members
7
Clients from 7 Countries
We're a homegrown Malaysian company that began building enterprise software and apps in 2009 and have grown and expanded rapidly ever since. We're proud of our portfolio with large array of satisfied clients from around the world. Software that were previously available to large enterprises have now been packaged into a SAAS (Software as a service). For capturing, routing and managing leads, we have a Leads Management System that takes the guesswork out of closing high volume leads. For pipeline management, our CRM software can help you nurture and close deals at ease. Learn if your company will benefit from a Malaysian CRM here.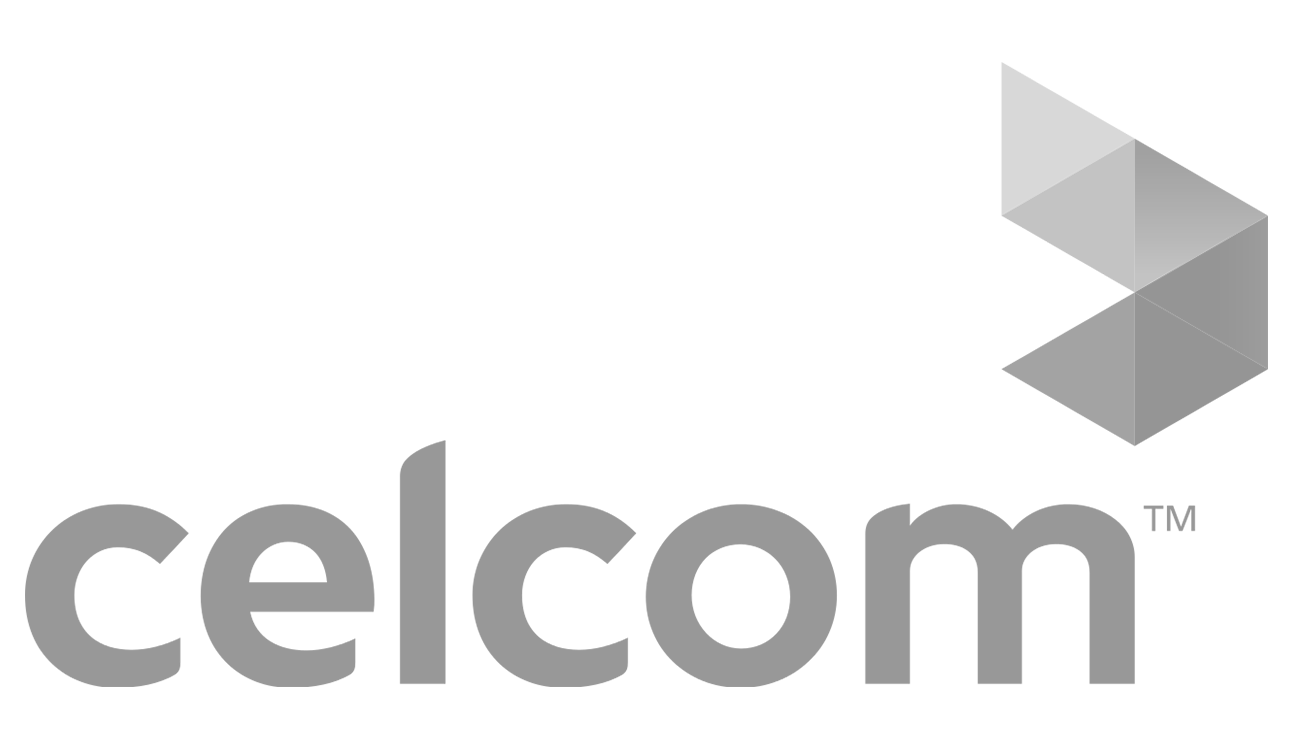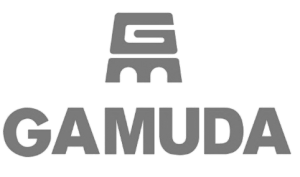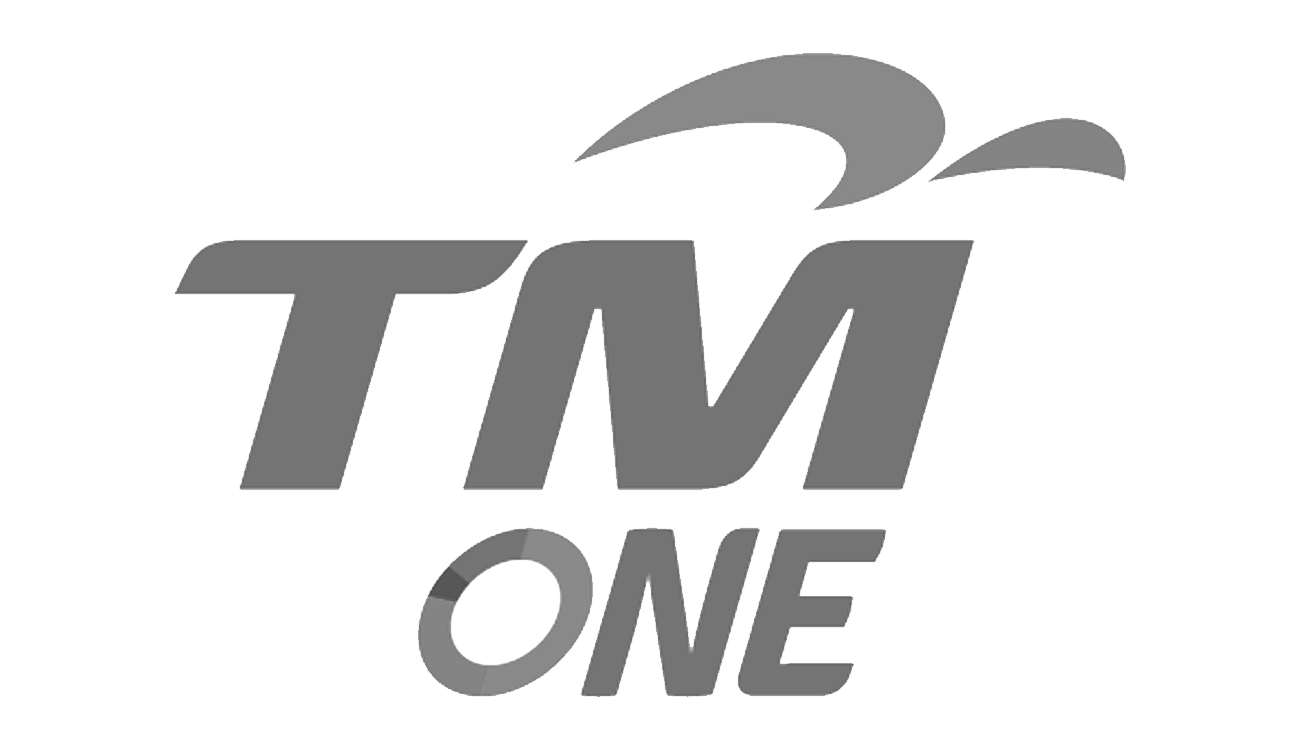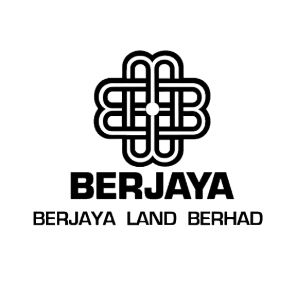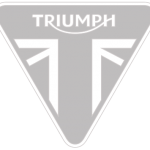 Ready To Come Meet Us ?
28-01, Level 28,
The Gardens South Tower,
Mid Valley City,
59200 Kuala Lumpur
Phone: +6016 699 9039